We're a Passionate Team of Software Developers
Our mission is to produce sustainable growth for our clients. By utilizing the latest technology, we can craft engaging experiences that build relationships, solve problems, and revolutionize the standard of software.
---
We don't just make software. We offer new perspectives that elevate our clients' expectations.
---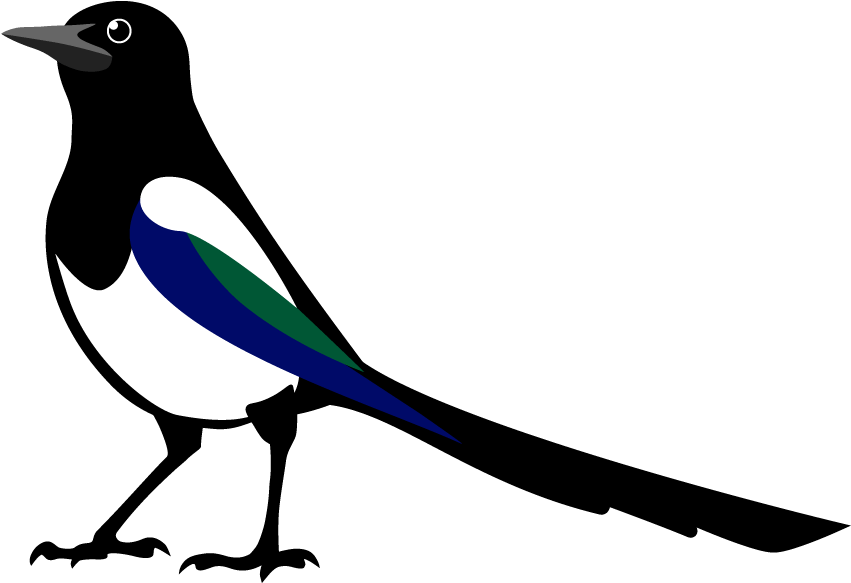 01

Creative Space

Nothing is out of reach. We strive to constantly push our limits in design and effectiveness.
02

Learn

Identify, understand, and document our client's needs.
03

Build

Deliver software that transforms the problem.
04

Analyze

Discover new insights and review analytics.
05

Refine

Integrate improvements for continual growth and sustainability.
06

Quality

We build only the highest quality products, not satisfied until it's perfect.
COMPANIES THAT TRUST US
Our Clients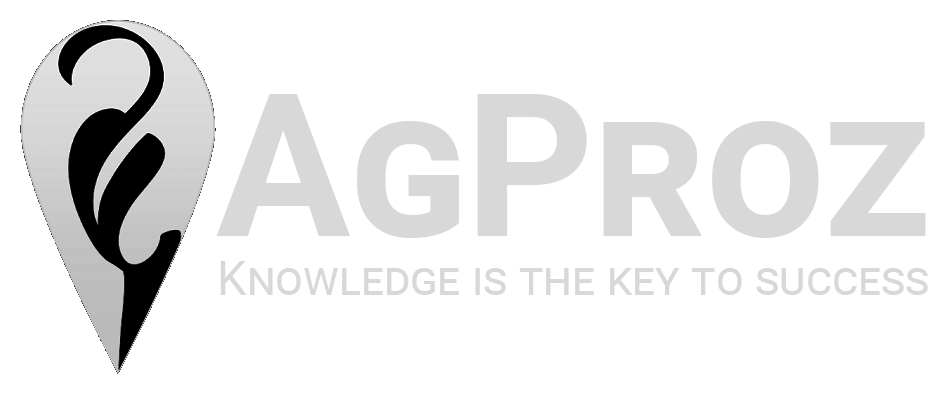 Meet Our Team
People that shape our success