LaMar Software
Tailored Enterprise Software that scales as you scale.

We are a passionate group of full-stack software engineers who specialize in building quality web applications.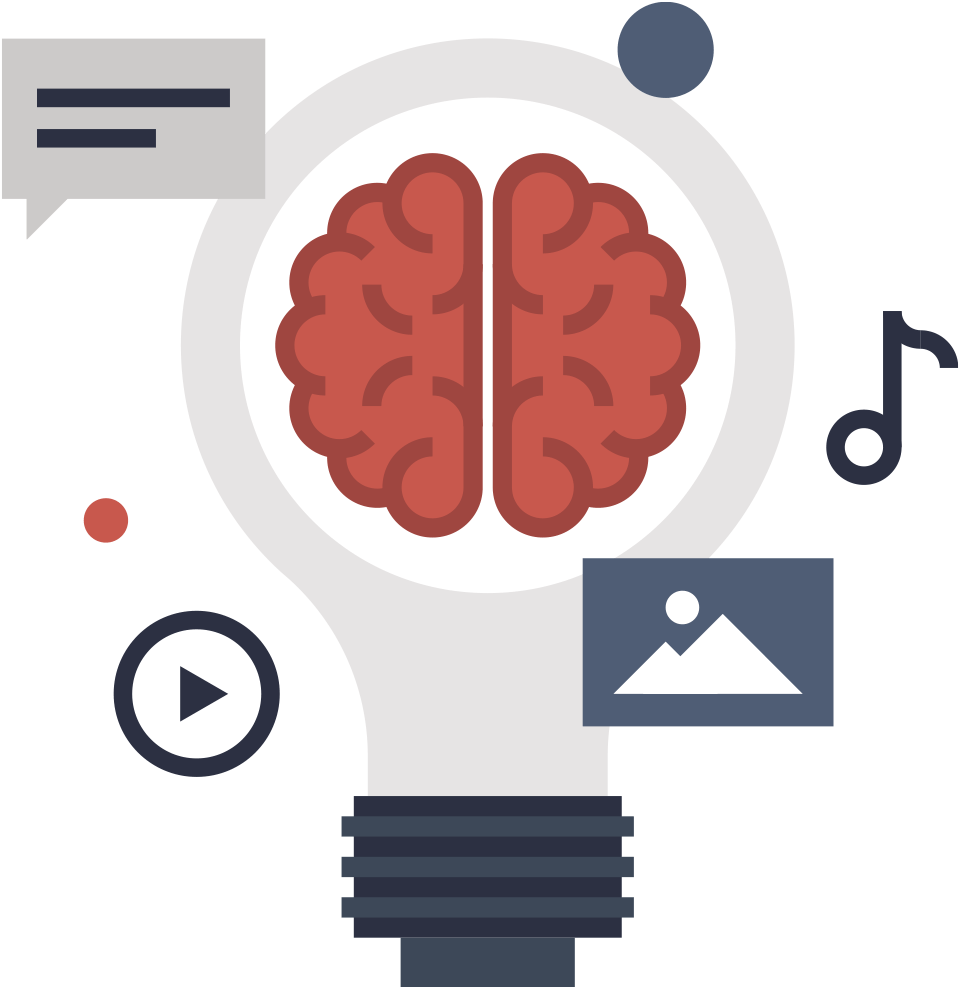 What We Do
Our Services
Web Development
React, Angular, JQuery, NodeJS, SASS... The list goes on. We build for performance and reliability and use whatever we need to get the job done.
Responsive Web Design
Desktops, laptops, tablets, smartphones. Name any device, we got you covered.
Mobile Apps
Catering towards the mobile market? We use the latest proven technology for our mobile apps.
E-commerce
Customization, security, and SEO are only a few of the core concepts we deliver.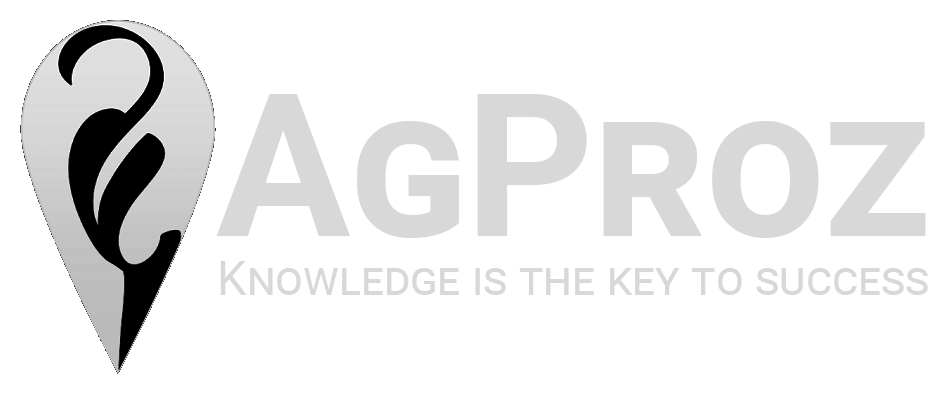 High Quality Software
Passion Comes First
Crafting blazing fast, responsive, beautiful websites — while expressing your brand clearly through all aspects of design — is second nature. It's what we do. And we love what we do.